Welcome to Tulip Cooking, where Dutch design meets global ingenuity. Our distinctive gas and induction cooktop systems seamlessly integrate into virtually any countertop material.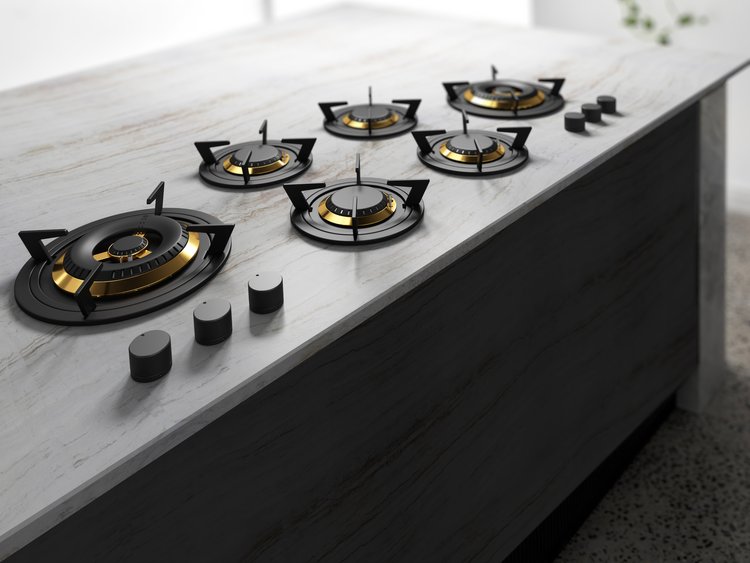 Gas Cooktop Systems
Dramatic style, superior flame control, greater efficiency.
Induction Cooktop Systems
Sleek minimalist design, revolutionary technology.
Explore Designs
Discover our full spectrum of cooktop systems, all customizable to your tastes.
Contact a Dealer
Start realizing your kitchen design vision: Find a Tulip Cooking dealer near you.
Find Answers
For product questions or support, our Customer Service team is here to help.
---
Join our mailing list to receive important news and updates.